Information session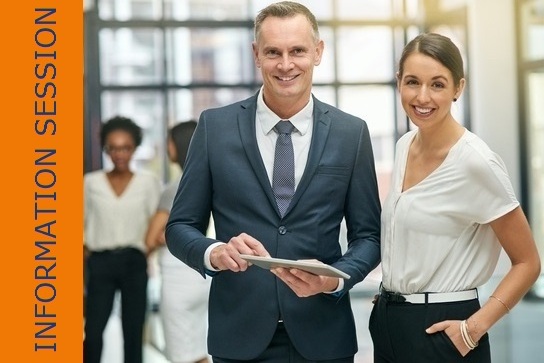 Information session for candidates for the new cohort will take place on the:
6th of June at 6 p.m.
Information sessions give you the opportunity to get to know us better. These receptions provide you with an excellent opportunity to meet and interact with our staff, faculty, alumni and current students to learn more about our program.
Detailed schedule of information sessions is available in our calendar.