Alumni Cruise Sardinia-Corsica 2017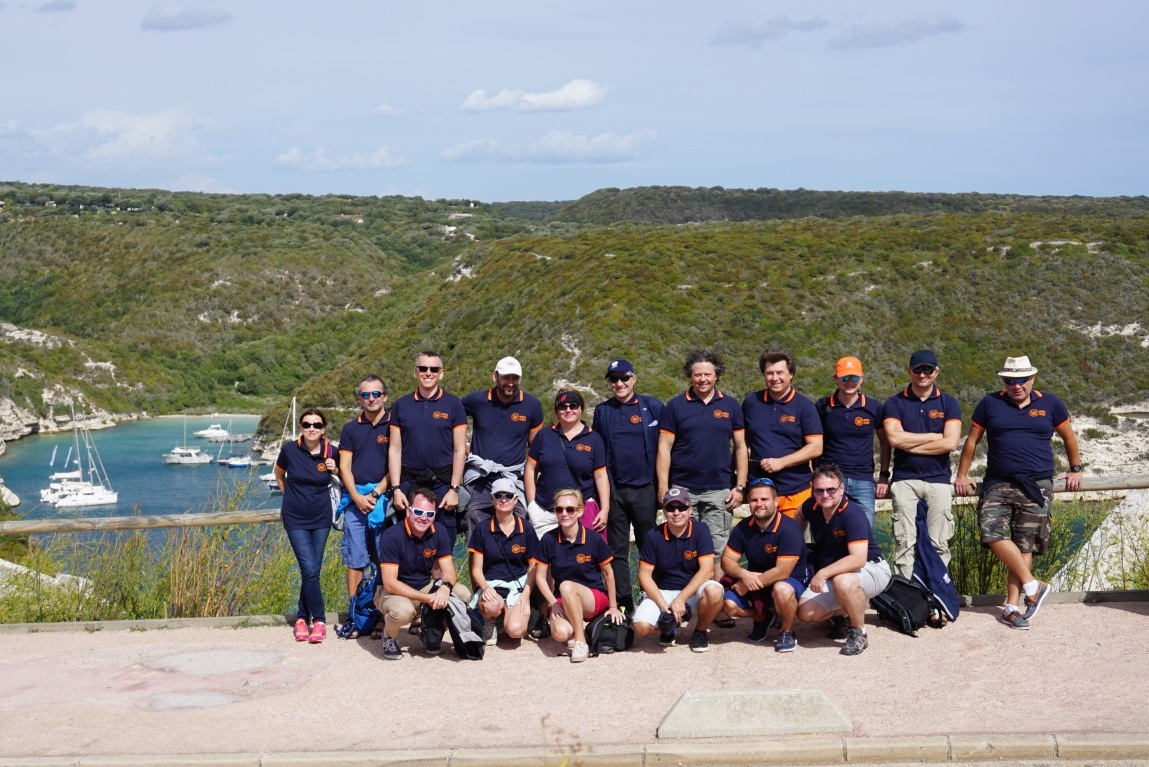 In September 2017 Alumni and Friends of the Executive MBA @ UW program celebrated their graduation on a cruise in the picturesque Sardinia and Corsica. The trip was a great opportunity to tighten the relationships that had been formed during the course of studies, as well as a wonderful holiday in the most beautiful scenery. Detailed description written by the participants and supplemented with photos is available in pdf - HERE.
Due to the fact that the trip was very successful and some of you are waiting for the continuation of this type of projects we kindly inform you that in September next year it is planned to arrange a similar weekly cruise, probably in Greece in the Ionian Sea.
Date: 8-15.09. or 15-22.09.2018.
All interested Alumnies , please contact Krzysztof Pajączek, an alumni of EMBA@UW and organizer of the cruise (krzysztof.pajaczek@gmail.com).