Photo report from the trip to Cambridge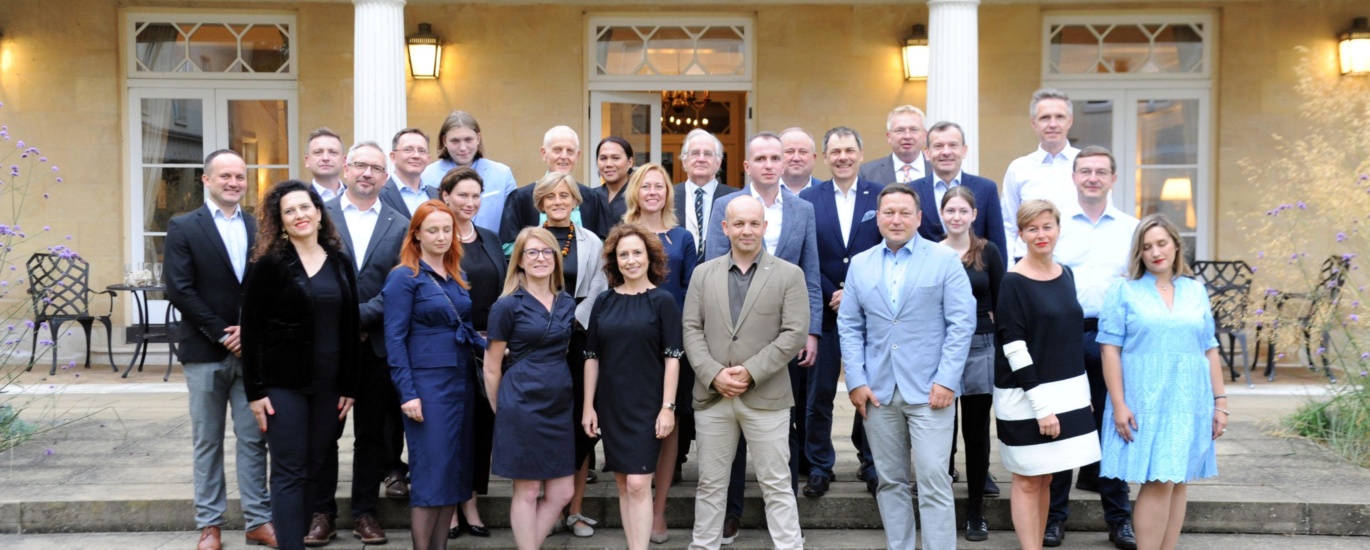 On July 9-12, the long-awaited study trip to Cambridge, "Cambridge Interlude", took place. The event was attended by our students, but also graduates.
Cambridge Interlude is a tailor-made programme designed specifically for Warsaw Executive MBA Programme to experience a short study trip in Cambridge, England. The programme of Cambridge Interlude consists of an intensive set of lectures and interactive seminars delivered by research professors from the University of Cambridge and other leading European universities. Cambridge Interlude is aimed at high-level intellectually, capable and curious executives who wish to acquaint themselves with the intellectual and practical challenges of the future in their respective fields within an interdisciplinary environment.
We encourage you to see the pictures from this extraordinary event!