EMBA@UW - Best Curriculumm in Poland according to the MBA Perspektywy 2014 Ranking!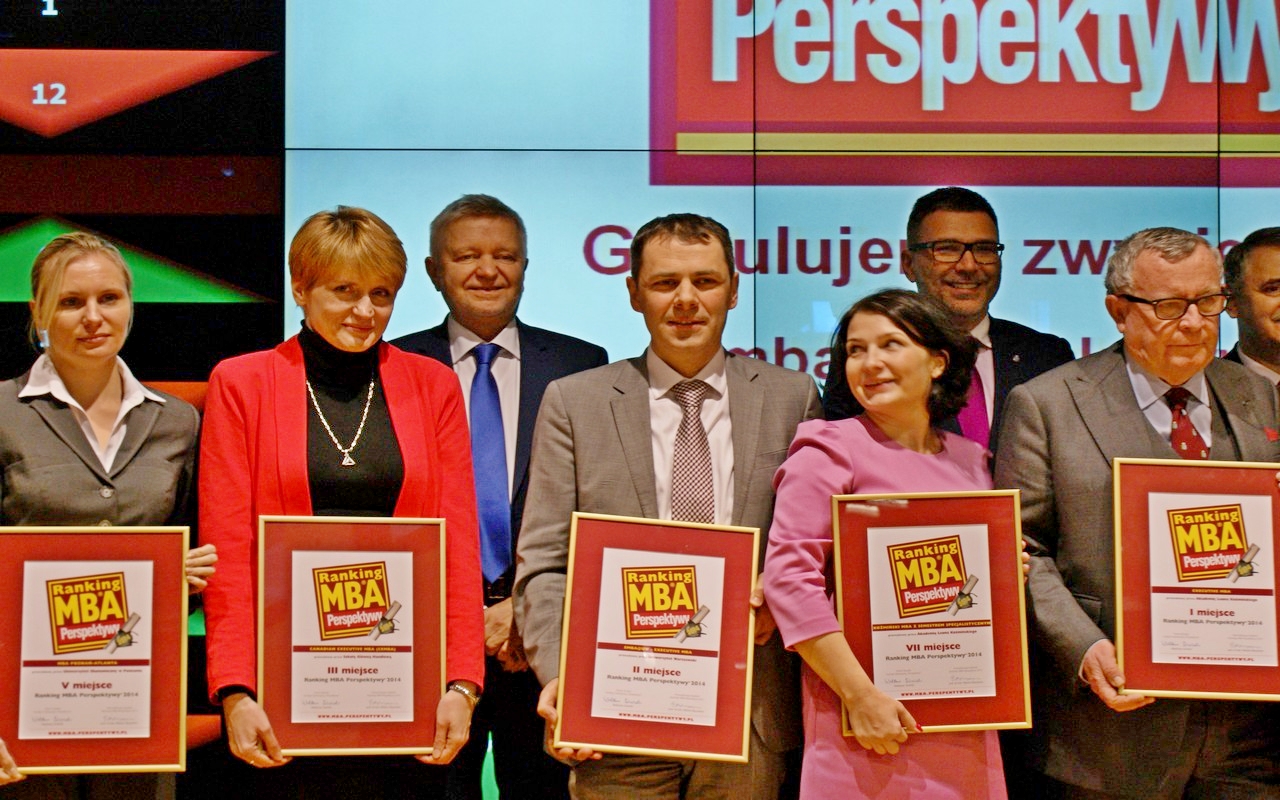 On Thursday, November 20, 2014, Educational Foundation "Perspektywy" announced the results of the MBA Perspektywy 2014 Ranking.
EMBA@UW Program was named No 2 among all best MBA Programs in Poland, thus being the most highly ranked among all the programs offered by public universities and business schools. Chapter of the ranking, who was chaired by prof. Elżbieta Mączyńska, President of the Polish Economists Association, appreciated our Program for the best Curriculum – No 1 among all other MBA programs in Poland – as well as for the high quality of our academic Faculty. Our students and graduates, who took part in the process of ranking, have also given us best, possible, marks.
A detailed ranking list may be found here