"I really care about releasing the potential of the University of Warsaw ..." - says Rzeczpospolita prof. A. Z. Nowak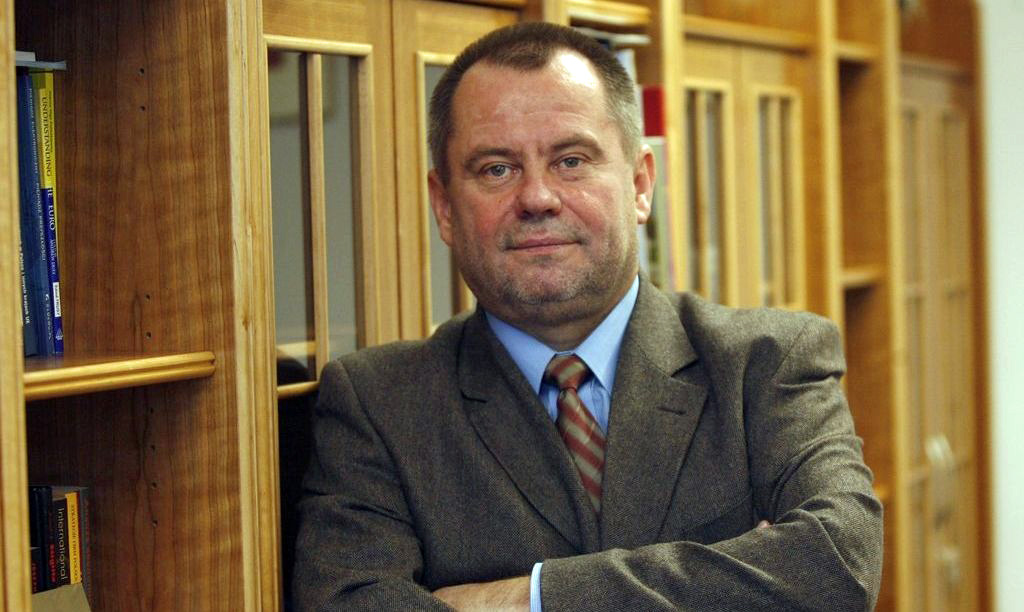 On February 18, 2020, Dean of the Faculty of Management, University of Warsaw, prof. dr hab. Alojzy Z. Nowak gave an interview to the Rzeczpospolita daily, in which he referred to key issues of modern economics - or more broadly - civilization, as well as challenges facing Polish universities, especially in view of the recent reform of the higher education system.
The pace of changes in economies, new technologies, a revolution in information acquisition and processing systems, threats arising from the spread of so-called fake-news - all this is the subject of reflection by prof. Nowak.
"I really care about releasing the potential inherent in the University where it is closest to employees and students, i.e. in the independent [...] faculties or institutes. Multidirectional higher education schools, such as universities, must develop in a sustainable way. This means world-class scientific research, but also high-quality didactics based on global standards. The university must develop its every pillar in order to develop. " - says prof. Nowak asked about his vision of universities.
The entire interview is available on the Rzeczpospolita website.