Meet Our Lecturers - David Huse
Lecturers of the Executive MBA @ UW program
What distinguishes the Executive MBA at the University of Warsaw is the quality, diversity and skills of our lecturers. We carefully select our lecturers so that our students gain as much substantive and up-to-date knowledge as possible from people with a wide background.
In order for you to get to know some of them better, we will regularly present their profiles to you.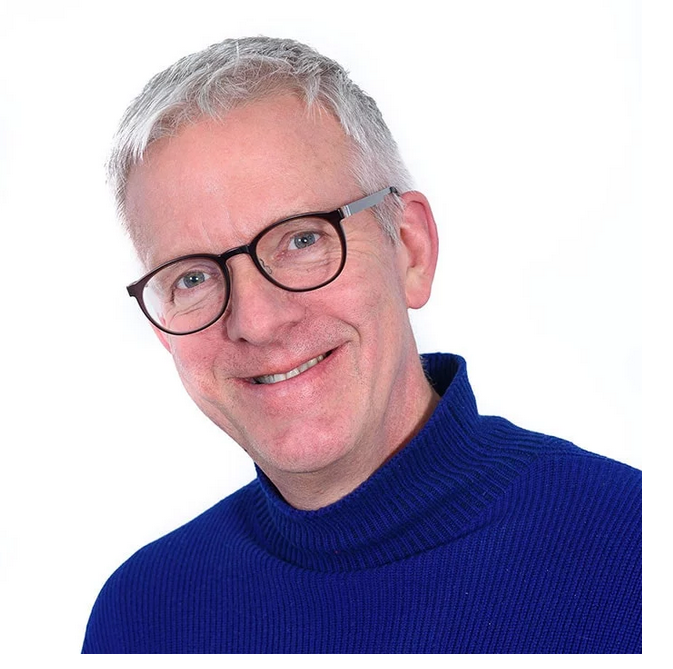 David Huse
He started his professional career at Procter & Gamble and over nearly twenty years he worked in Poland as Sales Director from 1996 to 1999 and was also Marketing Director for the UK. He then took up the position of UK and Ireland Sales Director at Heinz, and then a Board Member for Operations at Asian Media and Marketing Group in the UK and India. On behalf of the Mayor of London, he created and led the volunteer program of the 2012 Olympics and Paralympics in London.
He was honored with the Order of the British Empire (OBE) and was CEO of Waterloo 200, an association established to organize the 200th anniversary of the Battle of Waterloo in 2015. Most recently he was Chair of Neighborhood Watch UK.
David lectures on the transferable skills for business from the Charity/NGO sector and uses examples from the London Olympics volunteer programme.
1. What are Your impressions of teaching EMBA@UW students?
Its interesting for me and I hope interesting for them also. I have to teach in English as my Polish is so bad but we have good discussions and very open conversations about a range of topics. Not just what I am teaching on. I like it a lot.
2. What is the most satisfying work project You have done up to now?
I really enjoyed running the London Olympics volunteer programme for the Mayor. It was a very unique project and with many different challenges; Something that you will never have the chance to experience again.
3. What makes volunteering so interesting (from the management side)?
I think you can argue that really the only difference between managing volunteers as compared to paid staff is one are paid and the other isnt. It makes you work much harder to make sure people know what they are expected to do, have the support they need and are happy to do it. If they are not happy they can just walk away. There are lessons for managers of paid staff in all of this. We talk about it.
4. Have You got any advice for future EMBA graduates?
Increasingly there is a blurring of traditional sectors and Industries. The skills you learn in one can apply to many others. Do not be afraid to move from one to the other in your career.