More and more business women in Poland - a summary of entries in the Businesswoman of the Year 2019 competition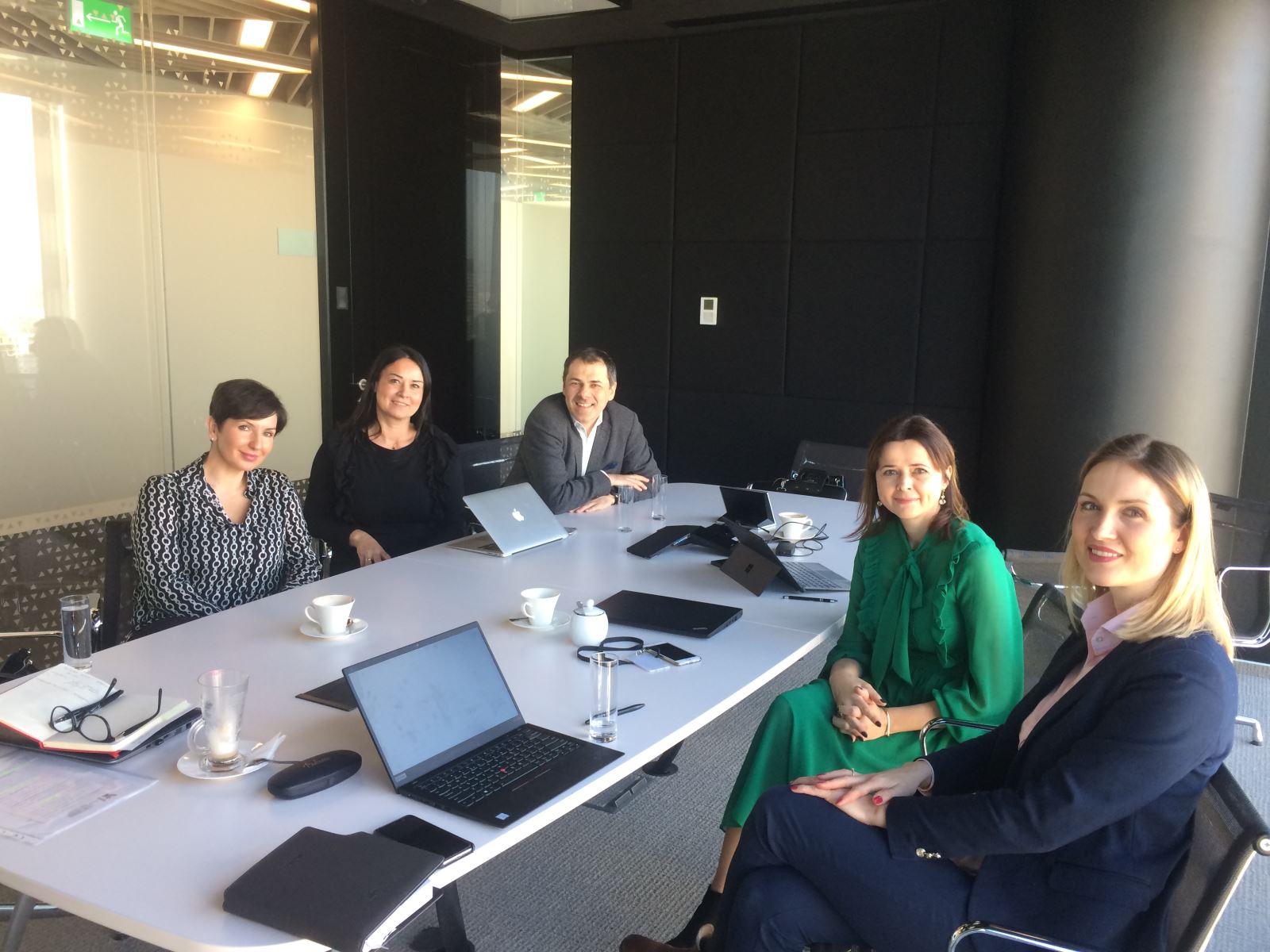 In the history of the competition so far, it has been possible to publicize the successes of women who, operating in various regions of the country, have built nationwide and international brands. For many of them, taking part in this competition was an opportunity not only to develop their business, but also to enter new markets and attract investors.
The Businesswoman of the Year Success Written with Lipstick competition consists of 10 categories, valuable prizes, the opportunity to establish valuable contacts and the promotion of a company, project or your own successes. We have been awarding women in business, science and culture for 11 years and publicizing their achievements on a national scale. We also support men who appreciate ladies in their work environments and implement a diversity policy.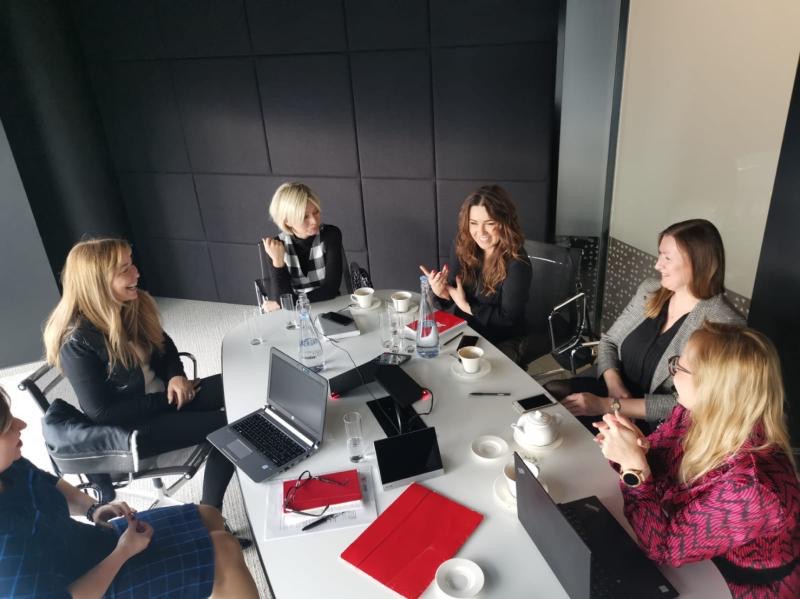 We want to show non-standard projects created by women, their reach and achievements, and leaders working for equality and diversity. - says Olga Kozierowska, president of the Foundation for Success Written with Lipstick and creator of the competition.
The finalists of the 11th edition of the Success Written with Lipstick competition The Businesswoman of the Year will be announced in February. The winners will be announced during the Gala in early March.
Organizers: The Foundation of Success Written with Lipstick
Strategic partner: Mastercard
Supporting partner: Coca-Cola
Educational partner: Microsoft
Category partners: BNP Paribas, IGT Poland, DPD Polska, Google Cloud
Knowledge partner: Deloitte
Competition partners: emba@UW, Vital Voices, Women's Entrepreneurship Foundation, Shell
Honorary Patronage of the Competition: Mayor of the Capital City of Warsaw
Media patrons: TVN Discovery, ChilliZet, Polska Press Grupa, Onet, Forbes, Forbes Women, Beauty of Life, High Heels Work, HiCash, MamStartUp, polki.pl, Perspektywy, Głos Mordoru, Imperium Kobiet, Poland the Times.