Virtual Business Mixer - EFFECTIVE MAINTENANCE OF BUSINESS RELATIONS IN SANITARY RESTRICTIONS - 3/03 6 pm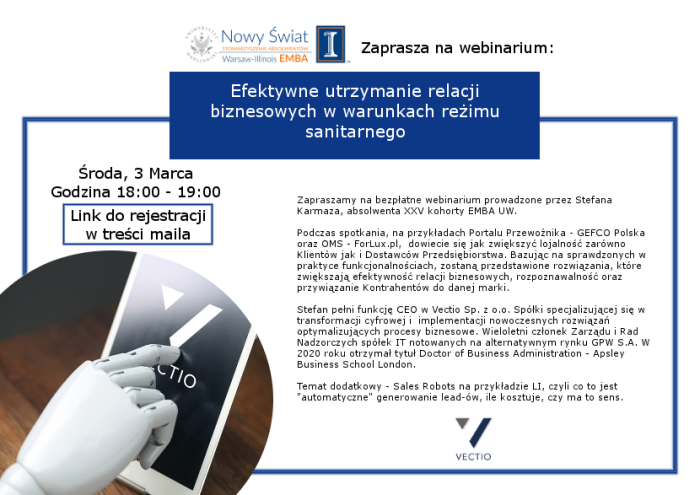 The Management Board of the Warsaw-Illinois Executive MBA and Executive MBA @ UW Alumni Association invites members and supporters of the association to the next virtual meeting - "EFFECTIVE MAINTENANCE OF BUSINESS RELATIONS IN SANITARY RESTRICTIONS"
During the meeting, using the examples of the Carrier Portal - GEFCO Polska and OMS - ForLux.pl, you will learn how to increase the loyalty of both customers and suppliers of the enterprise. Based on functionalities proven in practice, solutions will be presented that increase the effectiveness of business relationships, recognition and loyalty of contractors.
Additional topic - Sales Robots using LinkedIn as an ex ample and also what is "automatic" generation of leads, how much does it cost, does it make sense?
Place: Microsoft Teams
Date: March 3, 2021
Time: 6:00 p.m.
Link to the registration form:
Organizer:

Warsaw-Illinois Executive MBA Alumni Association and Executive MBA @ UW "Nowy Świat". http://www.alumni.org.pl/
Partners: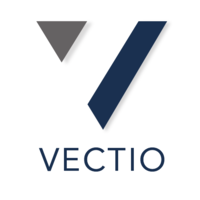 Speaker: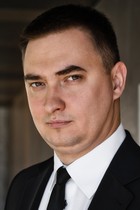 Stefan Karmaza - a graduate of the XXV cohort EMBA @ UW
Stefan is the CEO of Vectio Sp. z o.o. A company specializing in digital transformation and the implementation of modern solutions optimizing business processes. A long-time member of the Management Board and Supervisory Boards of IT companies listed on the WSE alternative market.
Fee: Free participation or voluntary donation to the Association's account
On this occasion, we would like to remind you that we are an organization that remains active thanks to annual contributions and other voluntary donations from members of the Association or external donors. Therefore, we encourage you to make payments to the Association's account: 07 2030 0045 1110 00000333 1250. Thank you for your response to voluntary payments. We will honor the donors at the right moment.
Taking advantage of the opportunity, we would like to remind you of the necessity to pay membership fees for 2021. - in the amount of PLN 150 and a premium of PLN 500. We encourage you to donate.
PLEASE NOTE:
Next webinars:
March 16, 2021 at 12.00-13.30. Subject: "2020 data: engagement and efficiency from big data perspective", partners: LutherOne and MCZ UW, speaker: CEO and co-owner of LutherOne, Jiri Baca (ex-CEO of Vodafone, mBank)
March 31, 2021 at 18.00-19.30 - prof. Krzysztof Obłój
On behalf of the Management Board, we cordially remain at your disposal
Sylwester Wybranowski & Krzysztof Pajączek
PS. By the way, we would also like to invite you to a free virtual conference entitled "Selected current changes in economic law and Digitization of companies and other organizations - law and new technologies". The conference will be held on March 11, between 10.00-12.00 am
The organizers of the conference are: MCZ UW, The Faculty of Management of the University of Warsaw Foundation, Agencja CITY sp.z o.o. and Intertrading System Technology sp. z o.o ..