Webinar! Meet your EMBA 2019!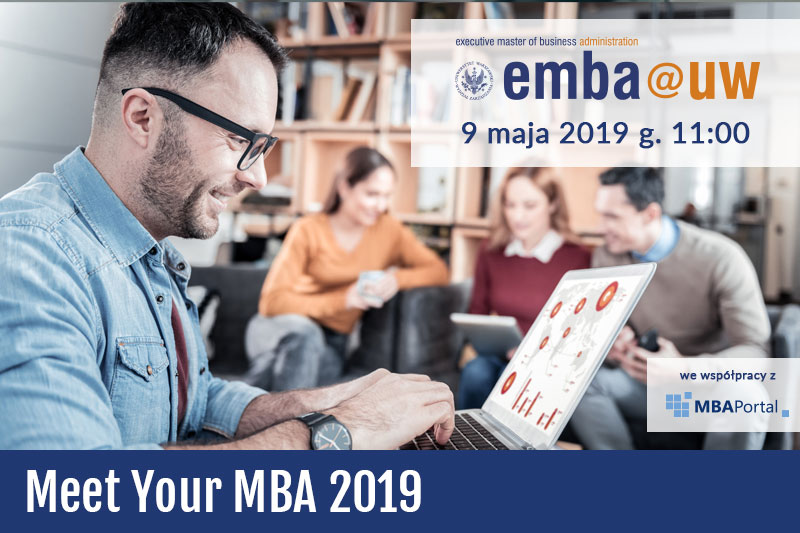 For those who cannot come and visit us in person, we organize special webinars.
After registering on the website (address below), you can listen to and see the presentation of our Head of Studies, Dr. Tomasz Ludwicki, and after the presentation, you can ask questions in the chat mode.
The next webinar:
9 May 2019, at 11.00 - 12.00
please register online at
---
---