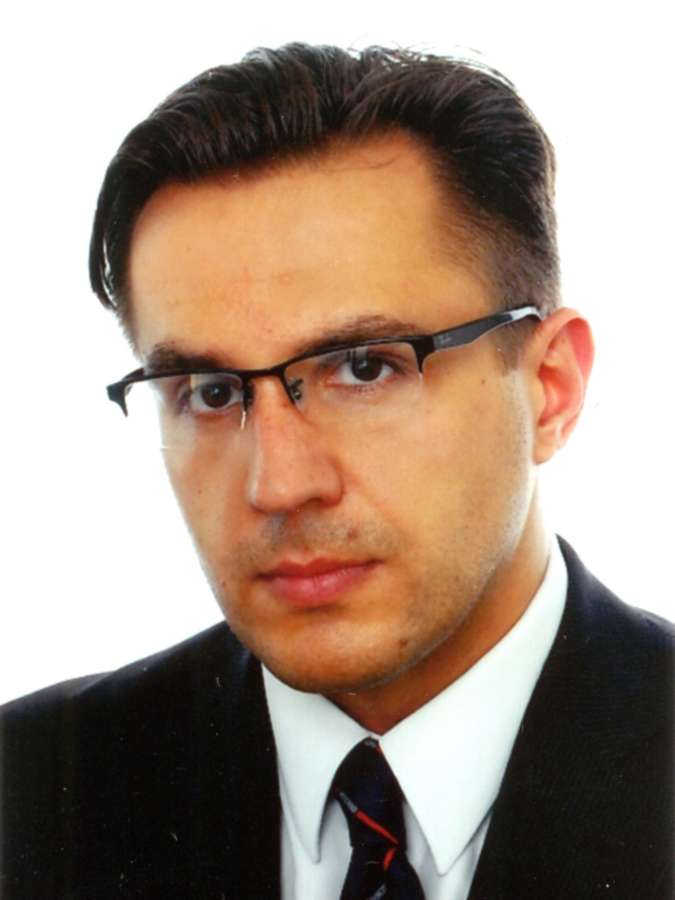 Mariusz Chochołek, Presidednt of T-Systems Polska, Graduate of the XXI Edition
Today's market challenges associated with the unprecedented pace of evolution of business models, mutual interaction of previously separated industries and growing role of technology in shaping the competitiveness of companies require that managers develop a new, much more transversal approach to improving their skills and knowledge. I am convinced that the Executive MBA program constitutes a unique offer for those seeking broader perspective on real business problems and the proper balance between access to the latest advances in the theory of management and the practical approach to one's achieving business goals.

An element that should be recognized in particular is the cohesive and well thought-out content of the program combined with intensive cooperation within the groups that comprise accomplished managers who wish to share their experience.

Not without significance for the quality of the lectures and discussions is the thoroughly selected teaching staff that includes professors who represent the most prestigious business schools from Europe and around the world. Thanks to them as well as the students from different countries, the program acquires a truly international character.

For me personally, crucial was the possibility to immediately use the knowledge acquired during the course in everyday business practice. For this reason, the three semesters spent of the Program are a great investment and provide invaluable contribution into conscious building of one's professional career.