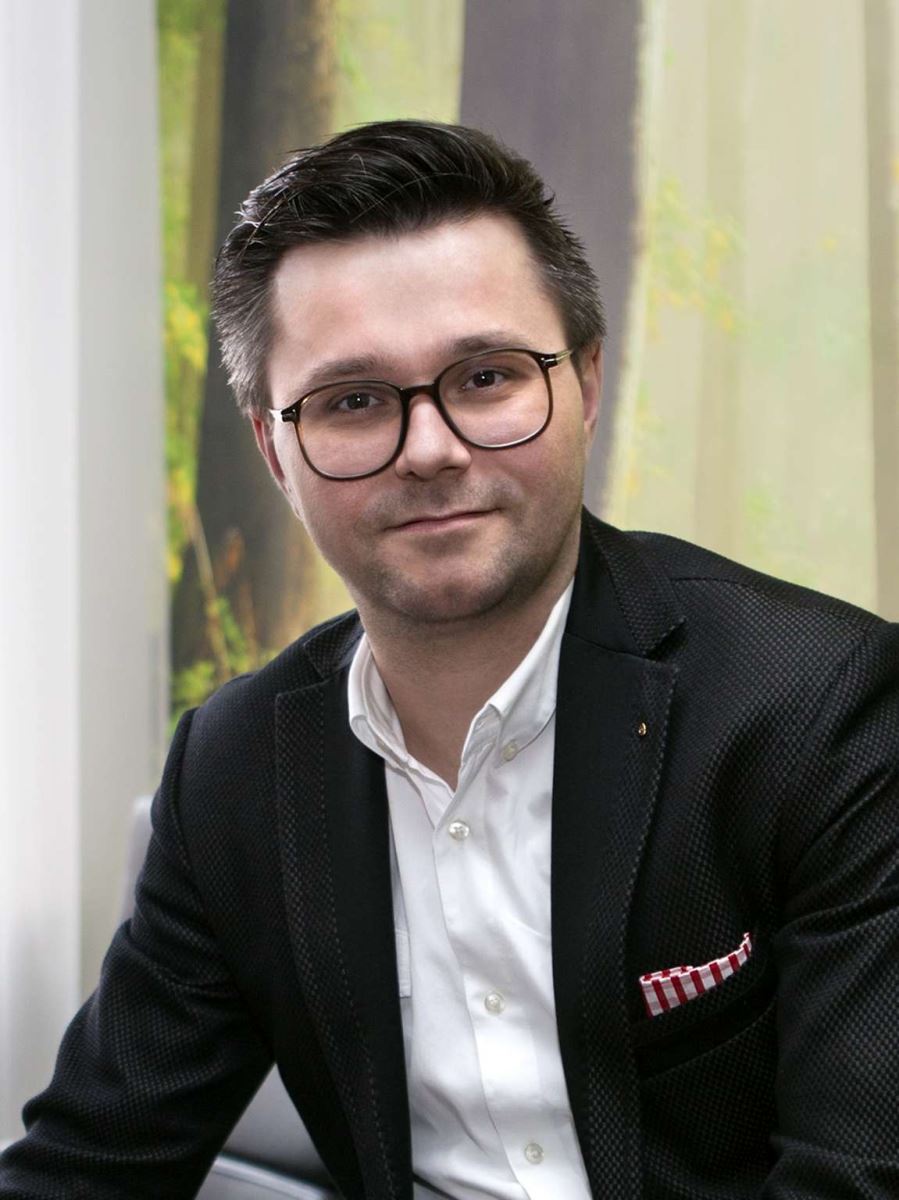 Michał Styś, Managing Director, OPG Orange Property Group, Graduate of the XXI Edition
I am an architect by profession. For me, the Executive MBA Program was, in large part, an opportunity to acquire new knowledge about optimizing organization and quantitative techniques in decision-making process as well as theoretical knowledge in the field of micro- and macroeconomics. The Program, however, helped to consolidate the basic knowledge about management accounting and broadly defined finances. After all, it added a new value to the skills needed for managing people, marketing, sales, negotiation and building relationships with customers.

Numerous assignments and group projects constituted an interesting experience and at the same time a challenge. This made it possible to share experiences and techniques used for managing people and assignments but first and foremost to put yourself to a test.

In addition to very interesting experience with a business simulation game that made it possible to understand multiple aspects of the functioning of the market and observe business decisions being taken in groups in real time, one of the most interesting elements of the Program was the Consulting Project. The project requires a great deal of commitment, determination, self-control and cooperation skills but is always set in organizational or business reality.

As I mentioned before, the group is a very important element. Not only at the level of project teams but first of all meaning the group of people with whom one remains in contact after graduation.

I am a co-owner of OPG Orange Property Group, which operates in the sector of property project management, real estate and asset management and real estate investment. I have international experience in small and medium-sized organizations. OPG Orange Property Group operates in Lodz so far. However, the establishment and development of managerial expertise in the Program provides theoretical and often practical basis required to develop new products and better fit customers' needs and requirements and perhaps win new markets!